I visited 11 migrant schools and held a workshop at each school to make coffee packages with the children.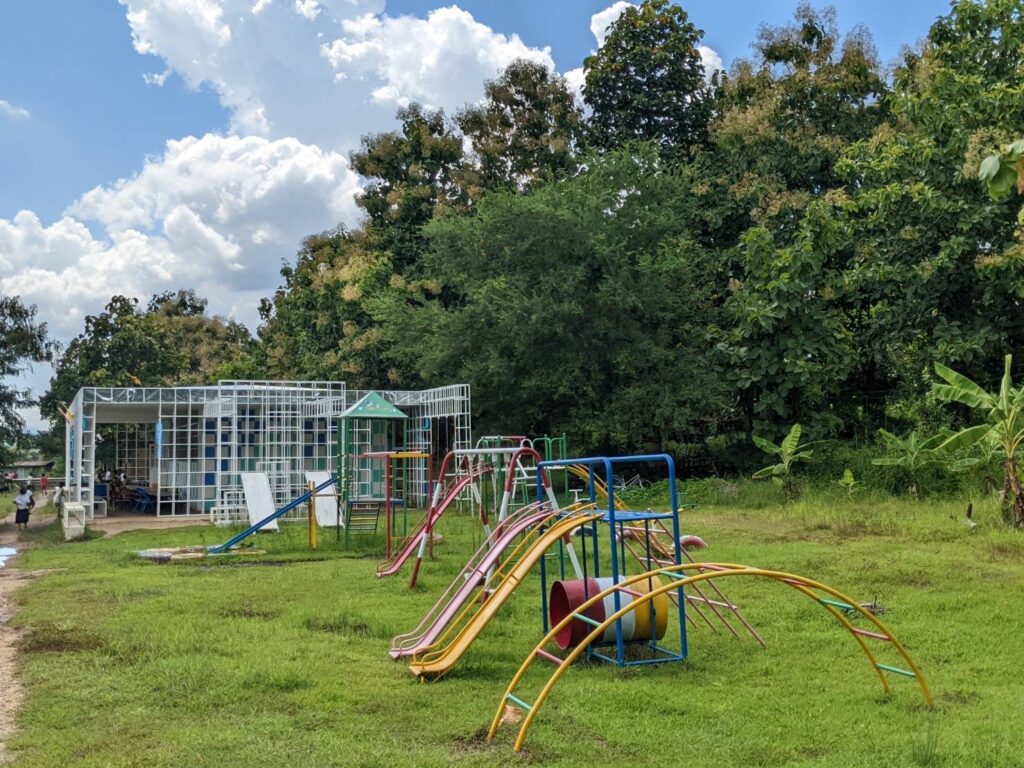 Migrant schools are attended by migrant children from Myanmar to Thailand, and there are about 60 schools in Tak Province, which borders Myanmar. All students and teachers are Myanmar nationals, and the schools operate on a Myanmar educational curriculum with the support of a local NGO run by Thai people.
With the goal of conducting a workshop for a joint drip pack project with a local NGO, I visited 11 migrant schools supported by that NGO and spoke with the principals of each school about how they have changed due to the war in Myanmar and Covid-19. Each school has its own story, and I will be posting about these 11 schools one by one on Instagram, so please take a look 🥺.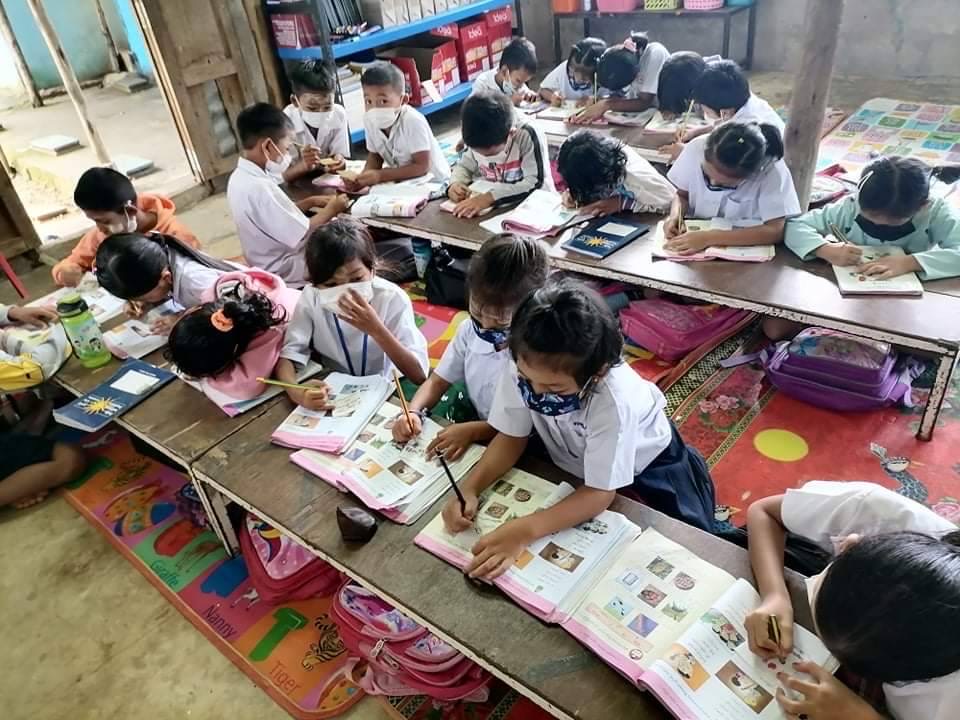 I held a workshop at 11 migrant schools where I gave each student a sticker to draw a picture on the drip pack logo. I always think art is great because it can transcend language barriers! A portion of the profits from the drip packs with these stickers on them will be used to pay for necessary equipment and educational expenses at each school. 940 or so are available, and we will start selling them on the second Saturday of January, which is Children's Day in Thailand, so we hope you will look forward to meeting the real thing😆❤️